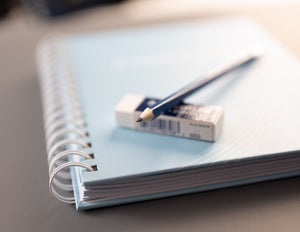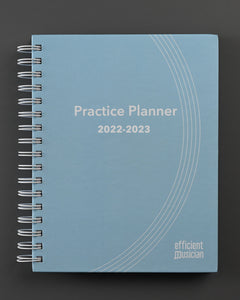 The Making Of The Practice Planner
---
Mission of the Efficient Musician
As a classically trained pianist and teacher, my passion for music education has been deep-rooted for the majority of my life.
As such, my goal has been to spread as much love, awareness and appreciation for classical music as I possibly can. With that in mind and in heart...in May 2020, my Youtube Channel "With Mariya" was born!
To my surprise, and in a relatively short period of time, the channel began to actively grow and is currently amassing thousands of views each month! Our dynamic and dedicated troupe of musicians and music lovers is expanding by the day with no end in sight 💪
Unfortunately, the predicament in the realm of classical music education seems to either favour an approach positioned towards "fun" and essentially directionless training, or a strict, traditional and controlling method - but RARELY something in between!
Here at the Efficient Musician, we strive to change that and provide you with the golden mean.
With the help of our wonderful fans and audience on YouTube, we aspire to make music education exciting and convenient as well as professional and trustworthy.
Efficient Musician is an online store and soon-to-be musical hub for classical musicians and music lovers alike. Our signature product, the Efficient Musician Practice Planner is now open for pre-orders.
Join the movement and take control of your practice!
Contact Us
Email: mariya@efficientmusician.ca
9131 Keele Street, Suite A4, Vaughan, L4K 0G7